Website delivering leads and engagement for this exciting new development
Researching, designing and developing the websites behind Urban&Civic's Wintringham development.
A web project for Wintringham St Neots for Master Developer Urban&Civic
Wintringham is a new development by master developer Urban&Civic and forms part of the eastern expansion of St Neots, located in the economic growth area of The Oxford Cambridge Arc. The exciting development at Wintringham will include new homes, schools, commercial space and facilities from shops and a pub to a nursery and health centre, set amongst green open spaces, with community orchards.
A new website was required which could evolve with the phased delivery at Wintringham. Communicating the care and thought behind the development and helping engage a variety of stakeholders, including the local community, prospective residents and more.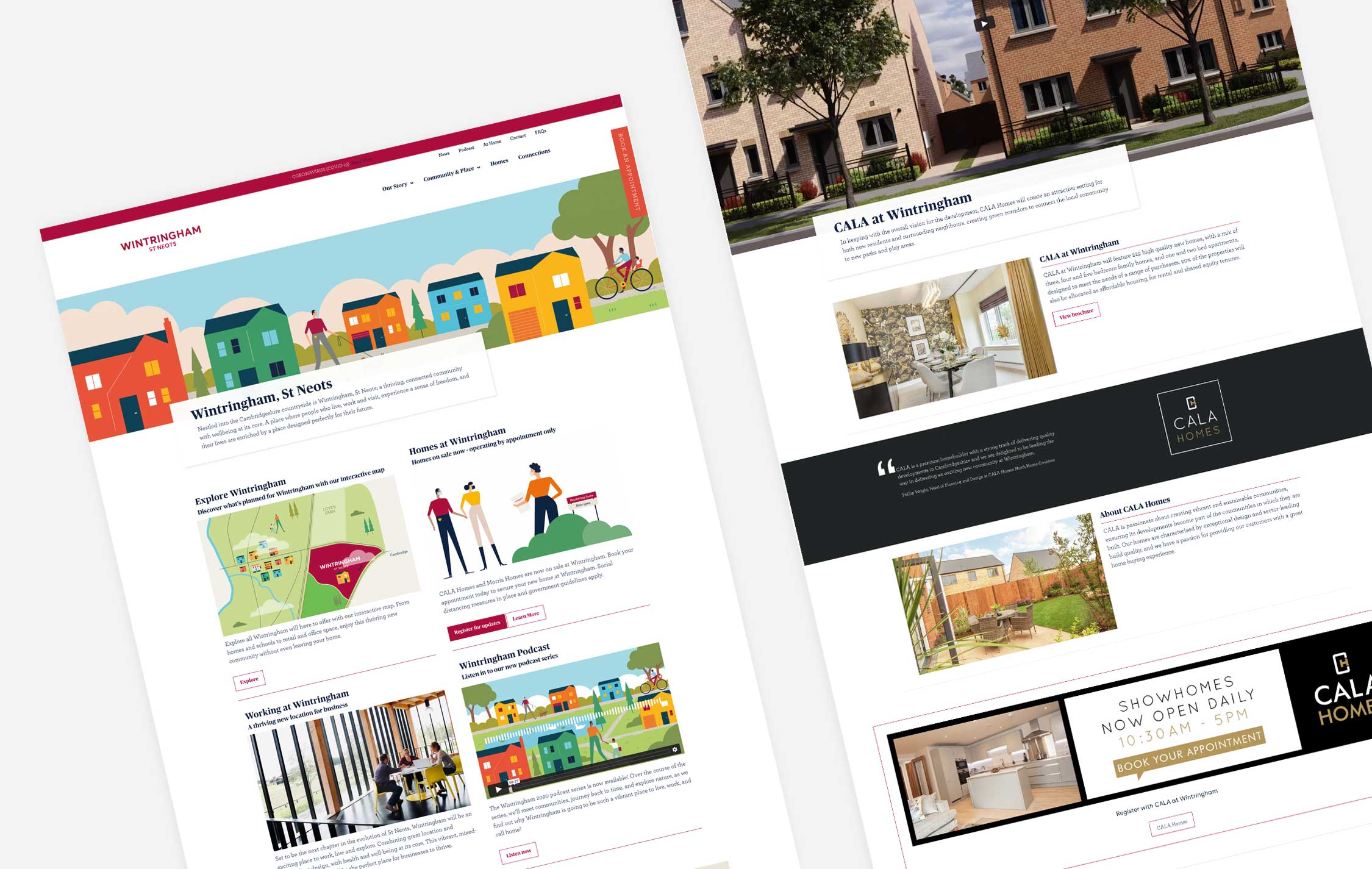 A website project based on data, audience needs and an evolving content plan
Our approach was to work alongside Urban&Civic to build a detailed understand-ing of the needs of each type of visitor to the website. That informed an information architecture that was clear and straightforward but which could develop over time to include new assets and resources.
For example we had considered the implementation of a podcast which, once launched was included in the site as if it had been there from launch. Likewise the inclusion of sections to showcase the house builders and lead interested visitors to make contact with them. The scoping and planning process means that all of these elements work seamlessly, providing straightforward user flows? which has delivered excellent conversion rates
The extensive planning of the website also means we are able to collect the right data across various goals and key metrics, to help the team at Urban&Civic continue to review and develop their marketing and digital strategy for Wintringham.
"It's been really refreshing working with the team at Consider, they have the right blend of skills across design, development and SEO knowledge. This combination led to a new website which achieved high levels of registrations from launch."
Wintringham - Project manager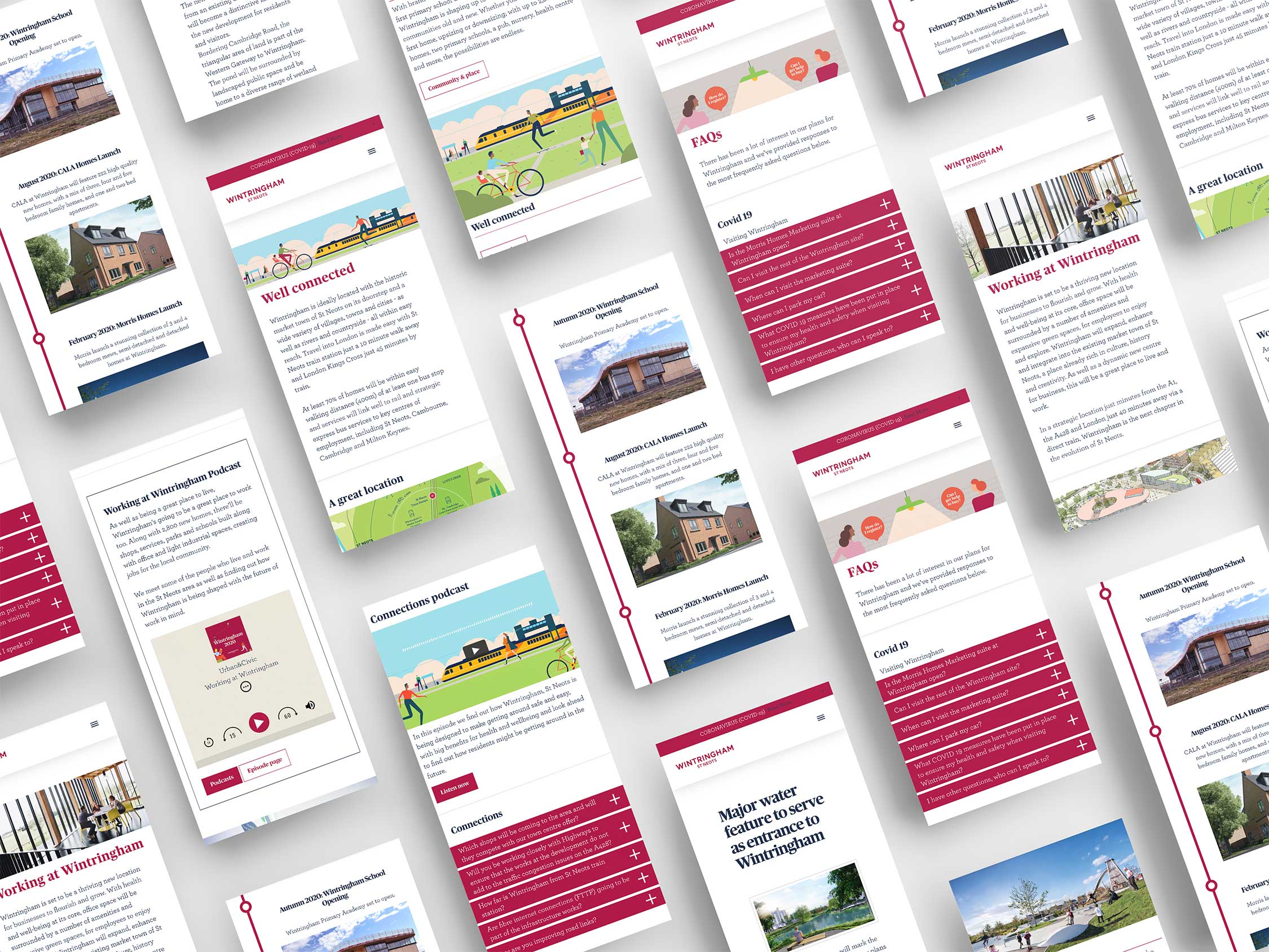 The right process to build a website that has delivered and to support it so that it continues to do so
With multiple audiences and stakeholders to consider we worked together with the client and their consultants to build a clear picture of the intentions of each type of website user. From there we worked to develop a site plan that was clear and allowed for future content. We were able to draw on analytics data from the previous consultation site to inform the structure.
We continue to work together to continuously improve the website. Using tools like Google Tag Manager, Google Analytics and Hotjar to collect data and provide insights for the client to help build a clear picture of how users are interacting across the site, empowering the project team to make informed decisions to help the website evolve continuously.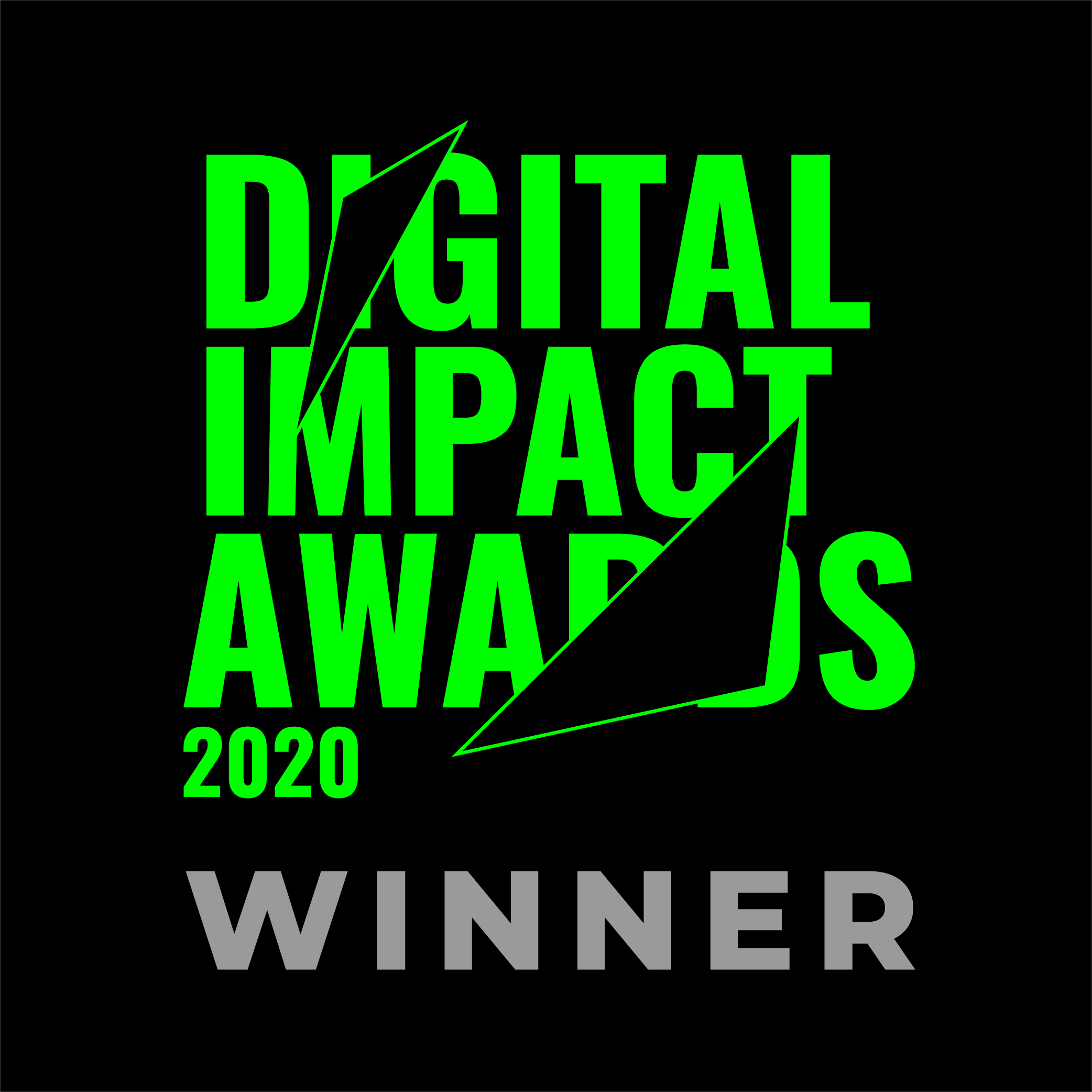 Are you looking to build leads while engaging multiple audiences like Wintringham St Neots? Get in touch and let's discuss the right approach for you.