Sharing thought leadership on communication
How we helped TalkWise to reach a global audience
A website project and digital strategy for the TalkWise project
TalkWise have one of the most innovative and exciting psychometric tools for understanding and improving communication in individuals, teams and organisations. But their web presence hadn't been refreshed for several years, full of rich content it wasn't making the impact it should have been. We helped, developing a digital strategy that included a new TalkWise website.
We approached the project by working closely with the team at TalkWise to build a set of personas. That work highlighted two distinct types of audience for different areas of their business. So we focused on a strategy for two brand sites which allow the message and actions for each audience to be clear and engaging.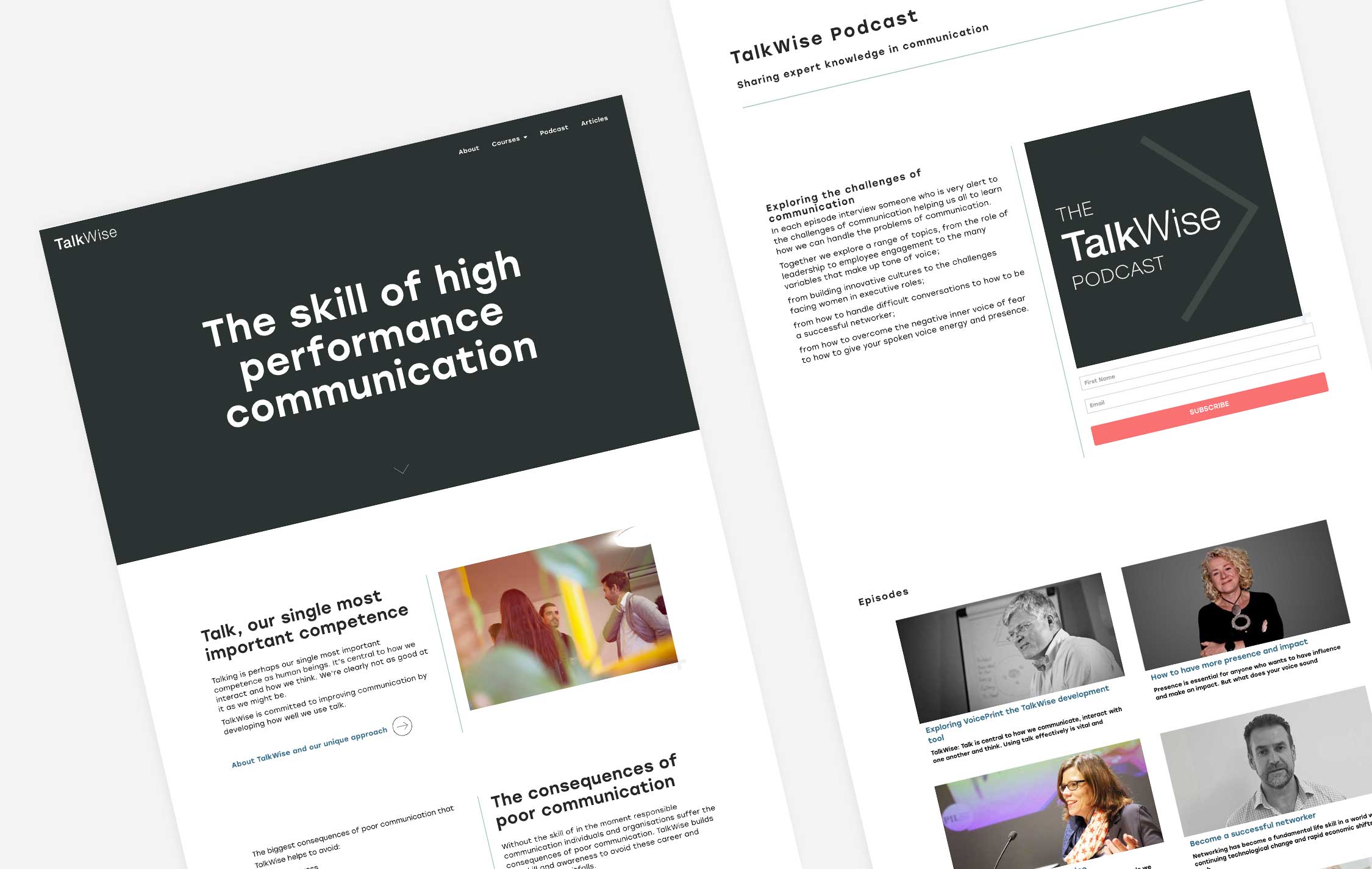 Building a website that connects visitors to several types of content
A cornerstone in the strategy was to create category silos, around which content in a variety of media including video, research articles, downloadable resources, podcasts and online and physical courses can be clustered. That's given the site a strong base for being discovered in searches across search engines and social platforms right from launch. It's served to simplify the organisation of existing content and help TalkWise to plan future content.
We used tools including Google Analytics and Google Search Console to research the site structure and content, transforming the data into a roadmap for future content.
"When a client told me yesterday how much he liked our website, I had to admit that the only credit I could really take for it was my decision to use Consider Digital to design, build and run it. Mark and his team helped us from the start to understand our options, make sensible choices and get our site up on schedule and within budget. We are delighted to be able to trust Consider Digital's know-how and to be using it in conjunction with our own subject matter expertise to keep www.talk-wise.com running, relevant and a highly productive shop window for our business."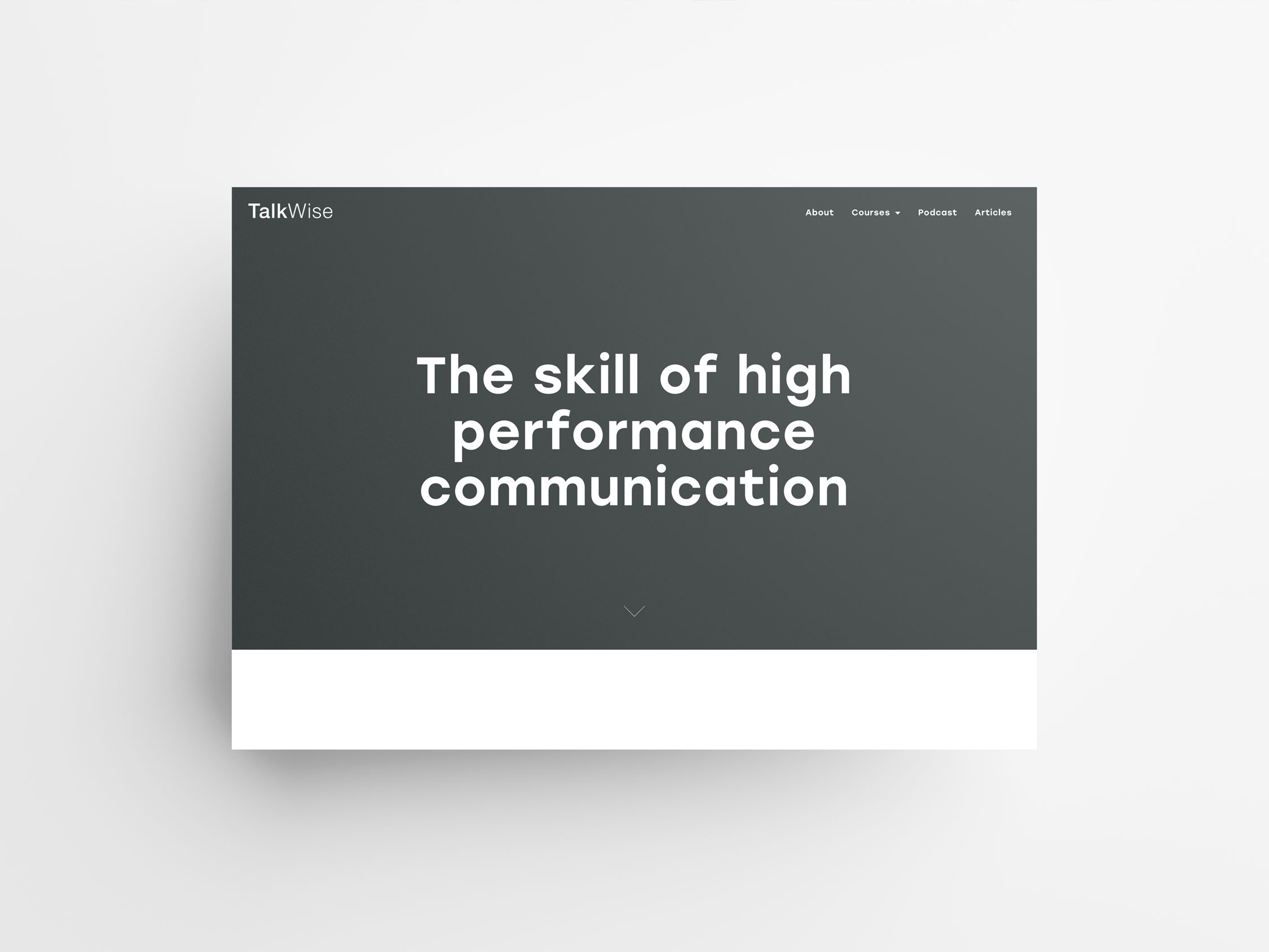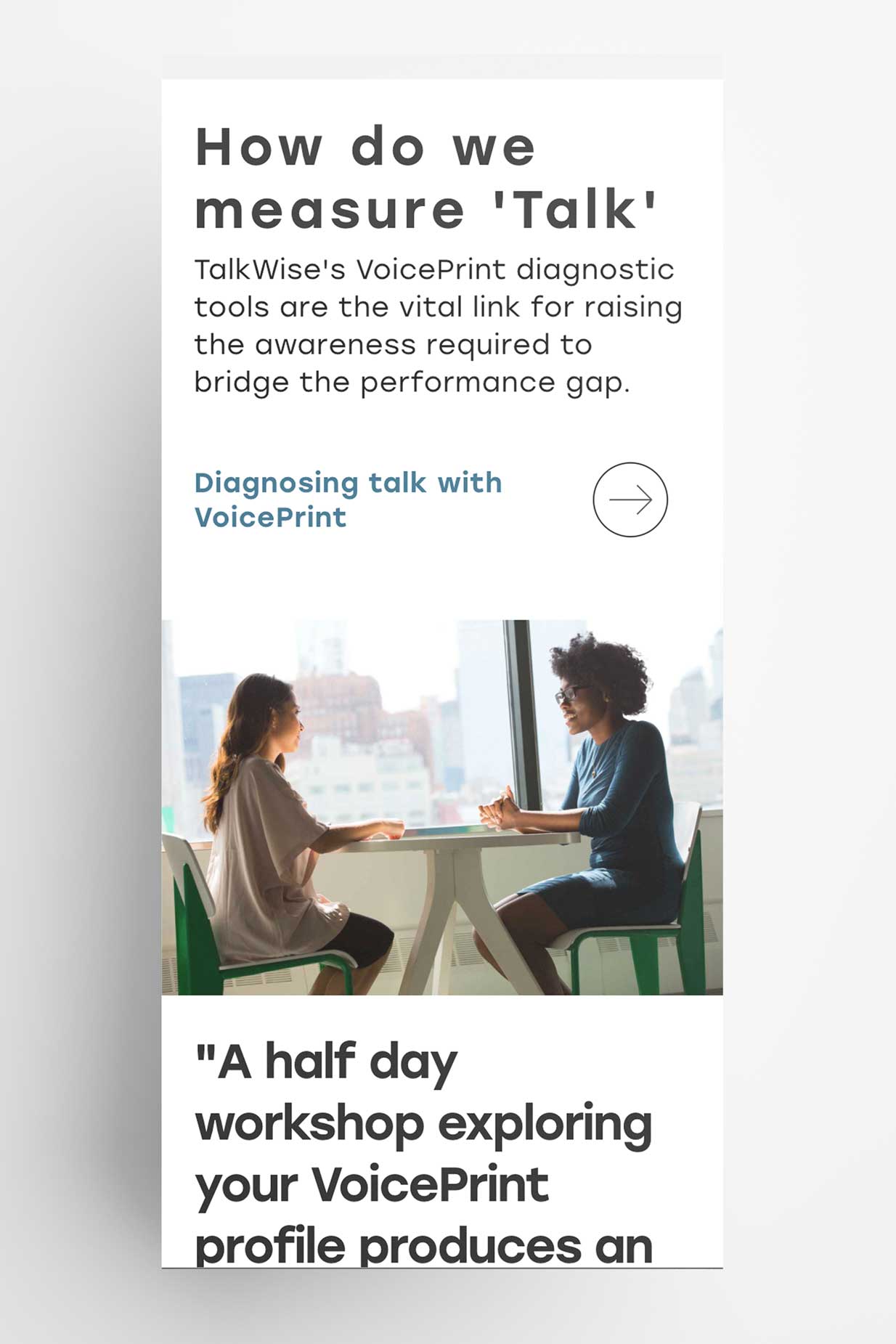 Looking to reach a bigger audience by clarifying your website and content strategy like TalkWise?